-U.S.S.R and Japan sign an agreement to end lingering rift left by the 1904-1905 Russo-Japanese war, which Japan had won. Japan agrees to withdraw troops from Sakhalin Island in exchange for oil and coal concessions.
-Adolph Hitler founds the SS (Schutz Staffel), his protective guard and eventually the elite police corps of the Nazis.
-The Locarno Pact: France and Germany agree not to go to war with each other again and to respect the demilitarized zone along the Rhineland.
-The Russo-Polish War begins. Poles attempt to take Ukraine from the Bolsheviks, themselves preoccupied with civil war. The conflict see-saws for about six months with little territory gained. The Treaty of Riga (March 18, 1921) sets the border of Russia and Poland until World War II in 1940.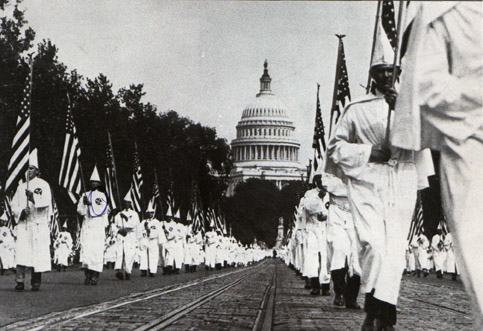 -Field Marshal Paul Von Hindenburg is elected German president.
-Nations agree to ban the use of chemical and bacteriological weapons in war. Agreement is signed at an international arms control and trade convention in Geneva.
-An estimated 40,000 Ku Klux Klan members march through Washington, DC, as part of the organization's first national congress.
-Ho Chi Minh founds the Vietnamese Nationalist Party (later known as the Indochinese Communist party).

-Communist Party of the Soviet Union announces plans to change from agricultural to industrial society.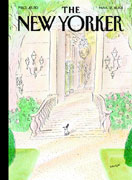 -Harold Ross publishes the first issue of The New Yorker magazine, a weekly for 'caviar sophisticates' that extolled urban twenties New York City.
-F. Scott Fitzgerald's novel The Great Gatsby is published. The dispassionate examination of blandness and emptiness in the lives of tycoons and flappers was acclaimed by critics, but was not a popular success in its day.
-First International Feminist Conference opens in Geneva.
-First volume of Hitler's Mein Kampf is published.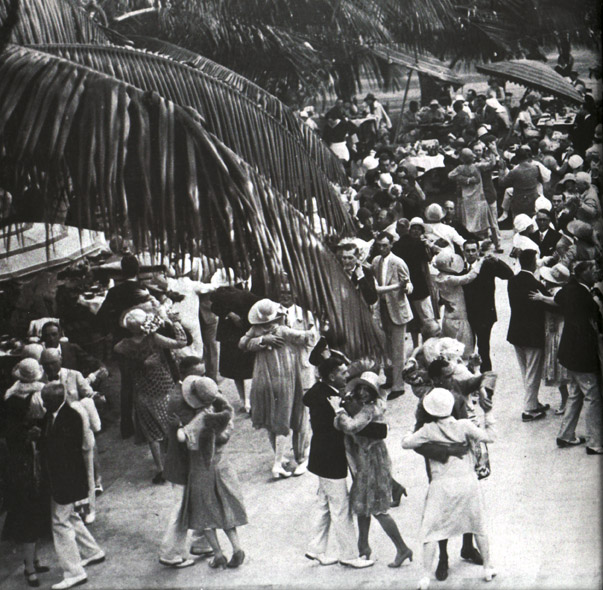 -Virginia Woolf's novel Mrs. Dalloway is published.
-George Bernard Shaw wins Nobel Prize for Literature
-Emily Dickinson's Complete Poems, published posthumously.
-Tea Dances are held in major hotels accross the United States as social gatherings for middle-to-upper class individuals.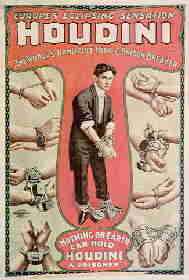 -Harold Lloyd's comedy classic film The Freshman premieres.
-Alban Berg's opera 'Wozzeck' premieres.
-Harry Houdini's career-long search for theatrical respectability ends with his own Broadway show at the end of the year. Running two and a half hours, "HOUDINI" is easily the longest show he has ever done. The second and third acts, featuring some of his most famous escapes and an exposť of Spiritualism, respectively, are vintage Houdini. But the hour-long first act, featuring fifteen tricks and illusions, is a real departure for him.

-Image of revolving windmill is transmitted from Anacostia, Maryland to Washington, D.C. in first public demonstration of a television system, developed by Charles Francis Jenkins.
-Chrysler Corporation founded by Walter Chrysler.
-'Fischer-Tropsch reaction,' the hydrocarbon synthesis needed for development of synthetic gasoline, is discovered in Germany.
-Physicists W.K. Heisenberg and Niels Bohr develop quantum mechanics, a key concept in modern physics.
-Cosmic rays in the upper atmosphere are first discovered by R.A. Milliken.