Name: Ashley
Nickname: Ash
Age: 19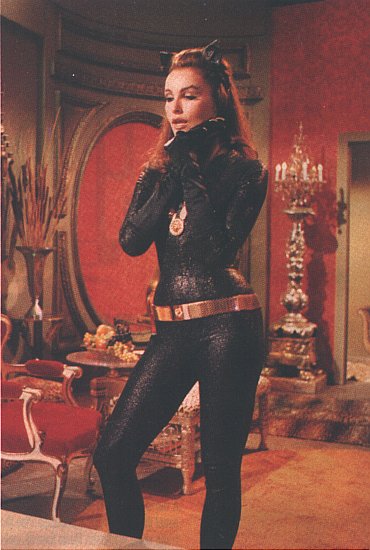 If I was a superhero, I would be: Rogue
If I was a supervillain, I would be: Catwoman (the Julie Newmar version)
TV Shows: Win Ben Stein's Money, Daria, Scrubs, Alias, CSI, Felicity, Buffy the Vampire Slayer, The Amazing Race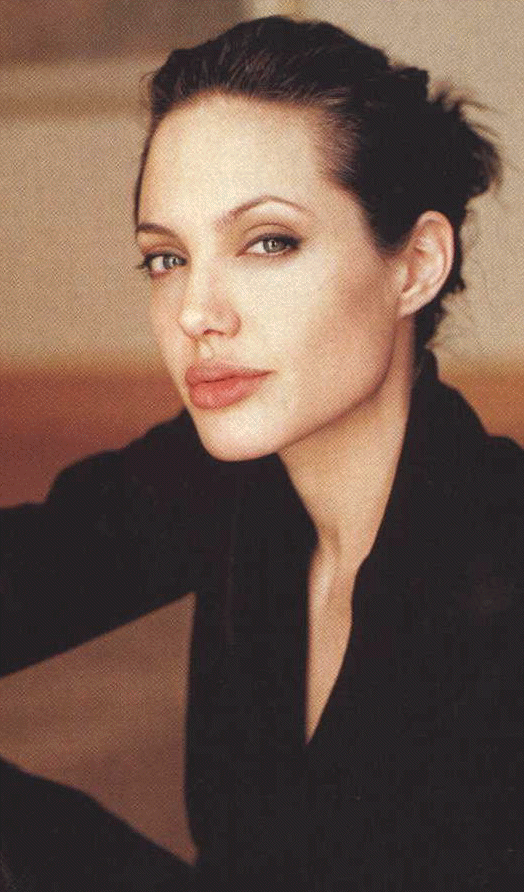 Color: Orange
Actors: Heath Ledger, Hugh Jackman, Vin Diesel, Joseph Fiennes
Actresses: Angelina Jolie, Helena Bonham Carter, Audrey Tatou
Movies: The Thomas Crown Affair, Almost Famous, Le Fabuleux Destin d'Amelie Poulin, American Beauty, Dazed and Confused
Books: The Bad Girl's Guide to the Open Road by Cameron Tuttle, Divine Secrets of the Ya-Ya Sisterhood by Rebecca Wells, and Namedropper by Emma Forrest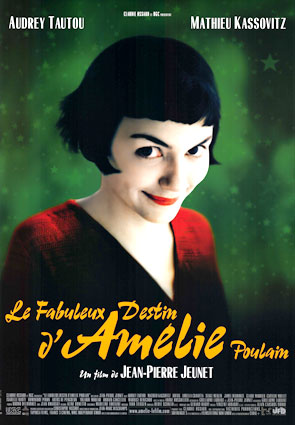 Desert Island CDs: The Beatles, 1. Ani DiFranco, Little Plastic Castle. Cake, Prolonging the Magic. Soundtrack from The Tango Lesson. Soundtrack from O Brother Where Art Thou? Score from Great Expectations. Looper, The Geometrid. Bond, Born. Soundtrack from Josie and the Pussycats. Madonna, Ray of Light. Dave Matthews Band, Before These Crowded Streets. Pink Martini, Sympathique. Imani Coppola, Chupacabra. David Usher, Morning Orbit. Really, music is like candy - how can you choose just one?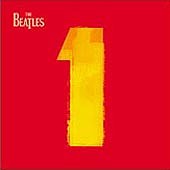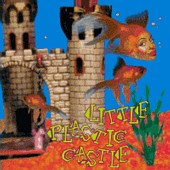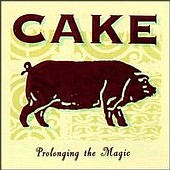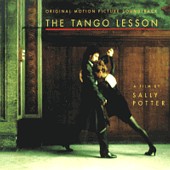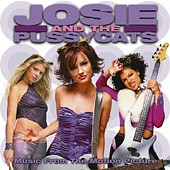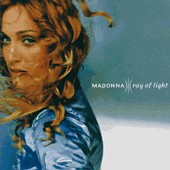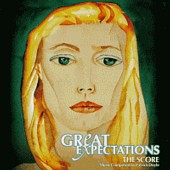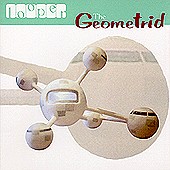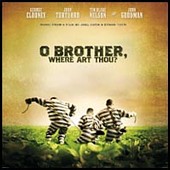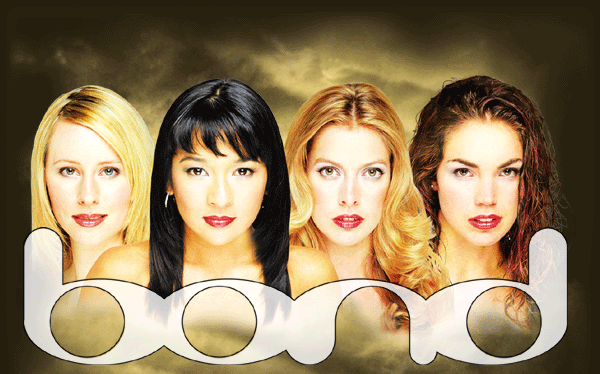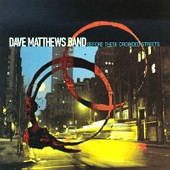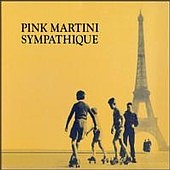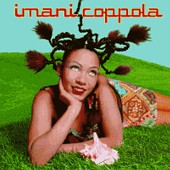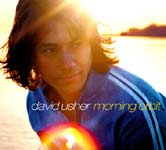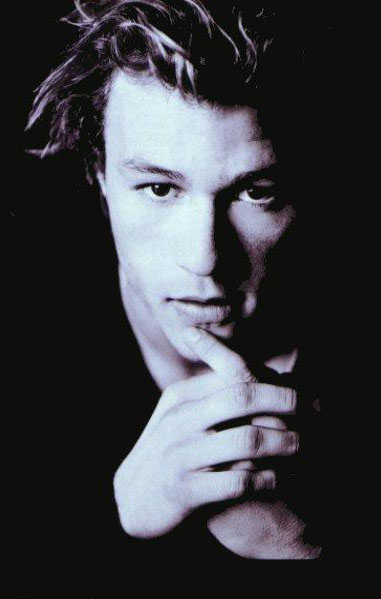 Number: 21

Day of the Week: Thursday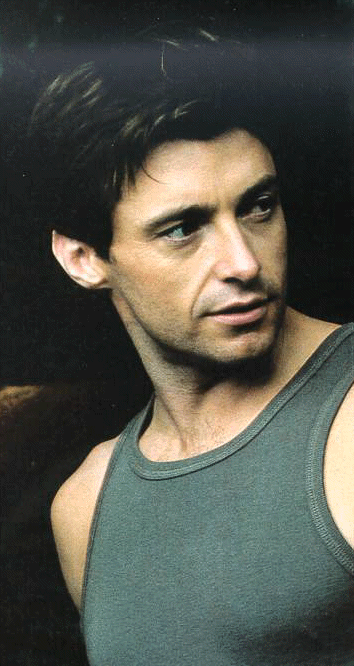 Sesame Street Character: those alien guys (mbep mbep uh huh uh huh)
Animal: monkeys (i wanted to be curious george when i grew up)
Word: squeegee
Cities: London, Brianšon (my home away from home), New Orleans, Vancouver, New York
Secret Obsessions: collecting martini glasses, anything orange, writing in my journal, vintage furniture, fashion
I am so hip. Questions? Comments? Marriage Proposals? Send 'em to me!