-A peace treaty has been signed between Britain and Italy in regards to the Mediterranean. 2/1/37
-The United States Congress has put a stop to all shipments being made to Spain and later bans all Americans from joining in the Spanish civil war.
-Interracial marriages in Italy's North African colonies are banned.
-Belgium and Holland are guaranteed neutrality by Hitler
-Catholicism has been banned in Mexico by Vera Cruz.
-3 000 rebel forces in Ethiopia who were planning an attack on Addis Ababa have been killed by Italians.
-Riots in Paris leave 310 wounded.
-The president of the Phillippines, Manuel Quezon, asks the United States for full independence.
-At the France border, 29 Americans are being held. They were involved in the Spanish civil war, a violation against a law passed by Roosevelt.
-An overthrow of Stalin is being called for by Leon Trotsky, now living in Mexico.
-Hindenburg is destroyed, killing at least 33 people on board.
-Hydrogen zeppelin flights have been banned from Hitler as a result of the recent Hindenburg crash.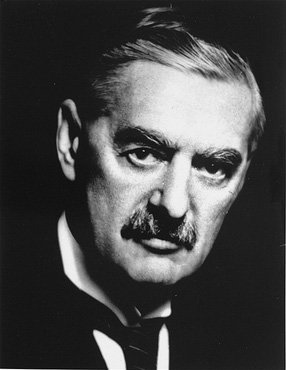 -Neville Chamberlain becomes premier in Britain.
-In the USSR, 28 people are accused of being spies and are executed.
-In the USSR, 120 more people are executed for being alleged spies.
-At Peking, China and Japan battle.
-Iran, Iraq, Turkey and Afghanistan have signed a non-aggression pact.
-In London, divorce reform is enacted.
-Mussolini receives note from British Prime Minister Chamberlain as a peace gesture.
-China and USSR sign non-aggression pact.
-Rebels in Spain have occupied Santander.
-Chinese coast has been blockaded by Japan.
-Japan attacks the city of Shanghai and prepares to take the city.
-Mao's red army has joined Chiang's in an effort to stop the Japanese invaders.
-League of Nations has granted Belgium a seat in the council.
-League of Nations tells Italy that if they continue to have troops in Spain, it will become involved.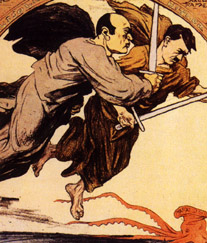 -Hitler and Mussolini meet in Munich. Hitler's claim for colonies is supported by Mussolini. Also, Germany and Italy will aid each other if attacked.
-United States publically states that Japan is an invader, forgetting the neutrality it wanted in the China-Japan war.
-Nationalists obtain control of northern Spain.
-62 more people are executed for being accused of being spies in USSR.
-Countries around the globe seek allies in fight against Communism and Fascism.
-Parents are taken away from their children in Germany for not teaching them Nazi ideology.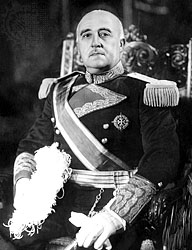 -Berlin and Tokyo are joined by Rome in the anti-Soviet pact.
-Spanish coast is blockaded by Franco.
-Nanking is occupied by Japanese army.
-Italy votes to leave League of Nations.

-In France, deputies have voted to spend 19 billion francs to match Germany's budget for military arms.
-Italy pays money for the number of children in a family, in hopes to promote births.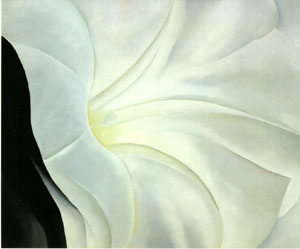 -Georgia O'Keffe art exhibit opens in New York.
-21, 000 people pay 35 cents to see The Benny Goodman Band at the Paramount Theatre in New York.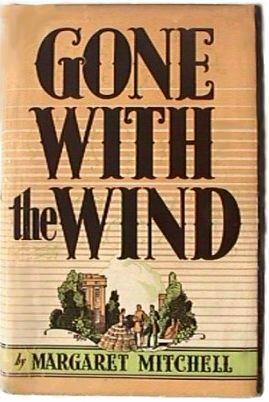 -Babes in Arms, a Rogers and Hart musical, opens in New York.
-Gone with the Wind author, Margaret Mitchell, wins Pulitzer Prize for literature.
-The author of Peter Pan, Sir James Barrie, dies.
-Amelia Earhart is lost at sea, and the search for her has been called off. Earhart was attempting to circle the globe before her plane went down in the ocean.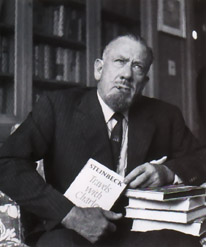 -American composer, George Gershwin, has died.
-Steinbeck's Of Mice and Men is published. Later in the year, it is staged in New York.
-Whistle While you Work and A Foggy Day in London Town are popular songs.
-Picasso paints portrait Guernica after seeing the horror that was caused by the Germans bombing Guernica in Spain.

-Jean Harlow, hollywood starlet and temptress, dies at the age of 26.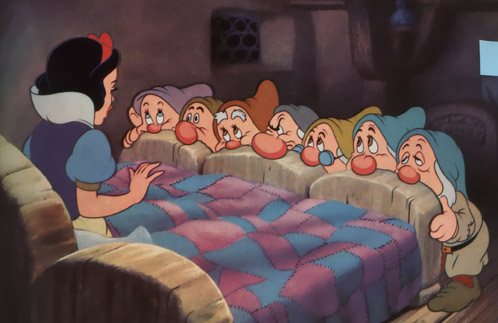 Snow White and the Seven Dwarfs, Disney's first full-length feature production, is released.
-Camille is released. It will prove to be one of Greta Gabro's greatest picture, earning her an Oscar nomination.
-A Day at the Races, starring the Marx Brothers, and Thin Ice premier.

-In the Rose Bowl, Washington loses to Pittsburgh, with Pittsburgh have a score of 21 over Washington's 0.
-Dorothy Round beats Jadwiga Jedrzejowska, to win Wimbledon. (6-2; 2-6; 7-5).
-Roger Lapebie, French cyclist, wins Tour de France.
-Joe Louis wins his first title defence against Tom Farr.
-New York Yankees win World Series.

-Nylon, a new thread, has been patented.
-Pituitary hormone has been isolated.