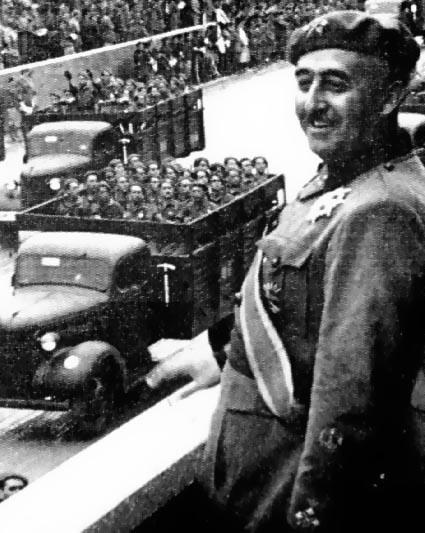 -Austria and Hungary recognize the government of Spain that is under the leadership of General Franco.
-New premier of China is H.H. Kung
-At least 200 people are dead after a rebel air raid occurs in Barcelona. Less than three months later, Barcelona is attacked again, with another rebel air raid, leaving at least 1000 dead.
-In search of a "pirate" sub, 8 British warships are sent to the Mediterranean.
-Amnesty of Austrian Nazis
-Hitler becomes the new military chief in Germany, which gives him total control over the government and the army.
-Self-determination is demanded by Hitler for Germans in Austria and Czechoslovakia. 20/2/38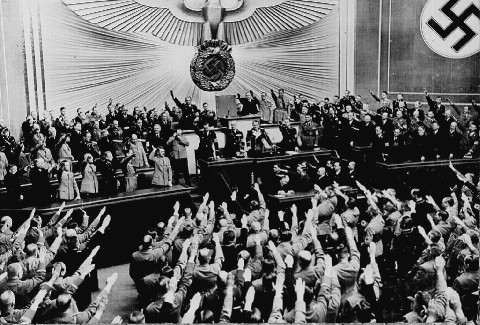 -Schuschnigg will defend Austria's independence.
-17 people are executed for treason in USSR.
-German troops begin mobilizing on Austrian border. 11/3/38
-German soldiers enter Austria territory (Anschluss). This is Hitler's 2nd aggressive move.12/3/38
-Spanish loyalists seek refugee in France.
-A 3 year trade and military treaty is signed between the United Kingdom and Ireland.
-400 000 Czech. soldiers are placed on the Germany border.
-The Manchukuo-Korean border is home to conflict between Japan and USSR
-A permanent boundary in Chaco region has been reached by Bolivia and Paraguay as they sign treaty.
-Jewish citizens in Germany have been issued identity cards.
-Britain asks Czechoslovakia to give up Sudetenland to Germany. 23/7/38
-Bulgaria is allowed to rearm.
-Jewish citizens in Italy are not allowed intermarriages or schooling.
-USSR and Japan sign a truce which halts border conflicts over Manchukuo
-One million reserves have been called forth by Hitler. 12/8/38
-War manoeuvres begin in German army.
-Hitler is warned by London that a world war may occur if he attacks Czechoslovakia.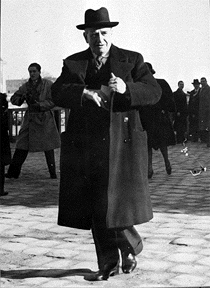 -Germans living in the Sudeten hold a demonstration, wanting to be united with Germany. Claim self-determination.
-Japan will provide Germany and Italy with arms when they need them.
-Britain and France have called for partial mobilization.
-Neville Chamberlain (British prime minister), Edouard Daladier (French premier), Hitler and Mussolini sign accord, giving Sudetenland to Germany. This occurs after the four leaders have met in Munich. 30/9/38
-Silesia and Teschen are annexed by Poland.
-German army takes control of Sudetenland. This is Hitler's 3rd aggressive move.
-Bethlehem has been occupied by British troops.
-Czechoslovakia's proposal for territory was rejected by Hungary.
-Germany demands to have all colonies that were stripped from Germany in 1919, returned.
-Many Jewish merchants are killed as young Nazi followers go on a rampage, destroying Jewish property. This becomes known as Kristallnacht or the Night of the Broken Glass.
-The non-agression pact between Poland and USSR is renewed.
-Germany and France sign a treaty of friendship.
-Italy breaks free of 1935 pact with France.

-Revenue Act becomes law, reducing corporate tax to stimulate the United States economy.
-United States loans China \\$50 million.

-Our Town, a play by Thornton Wilder, opens in New York.

-Thomas Wolfe, American novelist, dies. 15/9/38
-The Hobbit by J.R.R. Tolkien, is published.
-Marjorie Kinnan Rawling publishes The Yearling.
-Pearl S. Buck wins Noble prize for literature for The Good Earth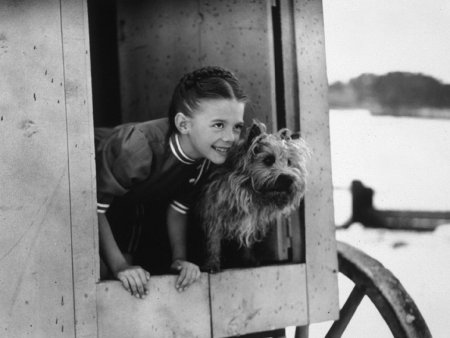 -Natalie Wood is born. She will star in West Side Story, Miracle on 34th Street and Rebel Without a Cause
-The Adventures of Robin Hood and Angels with Dirty Faces are released. Both will earn Academy Award nominations, although only The Adventures of Robin Hood will win.

-Jezebel, starring Bette Davis, is released. It receives five Oscar nominations, but only wins two, for best actress and best supporting actress.
-The War of the World's by H.G. Wells, premiers on radio, voiced by Orson Welles. It sends Americans in a panic, as they all fear aliens from mars are invading the world.
-Lionel Barrymore and Jimmy Stewart star in Frank Capra's You Can't Take It with You. It wins best picture and best director at the Oscars.

-Black Hawks win Stanley Cup over the Maple Leafs.
-Helen Wills Moody beats Helen Jacob to win Wimbledon.
-Tour de France is won by Gino Bartali, an Italian cyclist.
-Yankees win World Series, for the 3rd consecutive win.

-Toothbrushes are placed on the market.
-Nuclear fission is discovered in uranium by Otto Hahn, Fritz Strassman, Lise Meitner and Otto Frisch. This discovery will later lead to the development of the atomic bomb, used in the bombing of Hiroshima and Nagasaki.